Snowbird Preparations Part 3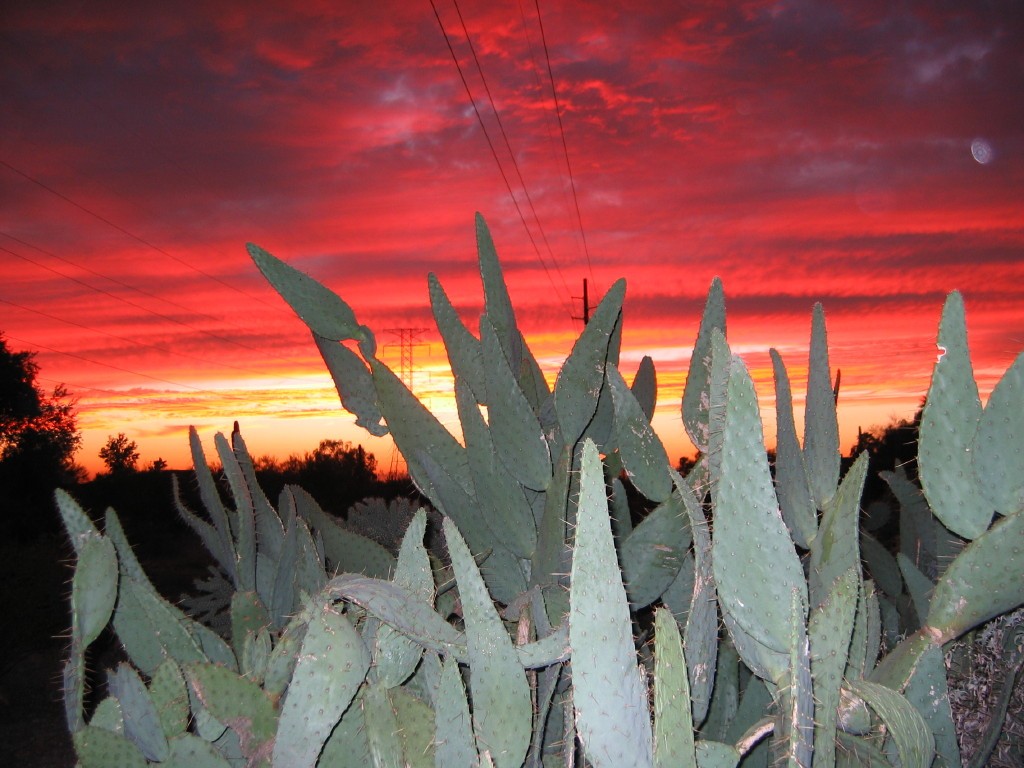 Preparing to spend a winter down south – the little things
Welcome to the last of my 3 part series on the preparations my husband and I are making to spend our first winter away from the cold of Manitoba in Mesa, Arizona. In Snowbird Preparations Part 1 and Snowbird Preparations Part 2, I wrote about the "big" things, such as financial considerations, health insurance, mail. In this post, I write about some of the smaller things I've been thinking about and preparing for.
Contacts
I've copied addresses from my hardcover address book and phone numbers from the Rolodex beside our kitchen phone onto my laptop so that I will be able to contact family and friends.
Cooking
Cookbooks fill several shelves in our kitchen. The availability of recipes on the Internet negates the need to take any recipes with us, but we have a few favourite standbys we'd like access to. I've scanned and printed these and put them into one binder. We will take 3 other cookbooks – my well-worn copy of Cynthia Wine's Hot and Spicy Cookbook, a duo-tang filled with favourite recipes my husband printed over twenty years ago, and The Kitchen Table, the thin coiled collection of my mother's recipes I compiled for the family a year after she died.
Reading
My husband and I are avid readers. We read both traditional paper books and e-books. We will be able to continue borrowing and reading e-books on our tablets through our local library. If we want other options, the Mesa Public Library allows temporary residents to obtain a library card. And I look forward to exploring and finding new book stores.<
Grooming, Human and Canine
We've scheduled dental check-ups before we leave. The dogs will get groomed a few days before we begin our drive. I will have my hair cut and highlighted. Barring unforeseen issues, we should be able to wait until we return for our next dental appointments. However, dog grooming and human haircuts will need to be scheduled while we are away. We will need to find a groomer and hairdresser in Mesa. This may be more traumatic for me than the dogs. I've had the same hairdresser for almost 30 years.
Music
I've been a piano student for a number of years. Practicing piano reduces my stress and relaxes me. I don't know yet whether I will rent a piano or keyboard while we are in Mesa. It is something I will look into when we get there. I am organizing a subset of my music to take with me just in case.
Christmas
I love Christmas, but won't be putting up Christmas decorations at home this year. The owner of the house we've rented supplies a decorated Christmas tree. Thanks to Pinterest, I've found some easy inexpensive ways to add other decorations if I decide to ramp up the festive ambiance.
I love sending Christmas cards, writing Christmas letters, and receiving cards and letters. My cards and letters are almost ready to go. For the last number of years, the first card we've received has been from friends who winter in Texas. It usually comes towards the end of November, often before I've even started working on mine. Marilyn, I might beat you this year!
We are almost ready now, logistically and emotionally, to head south.
Retrospective (May 2013)
The scanned recipes and selection of cookbooks proved useful, as did the Pinterest collection of recipes I accessed on my iPad.
I took out a Mesa Public Library card the first week and made good use of it throughout the winter.
I rented a digital piano, but didn't play as often as I thought I would. We were busy with other things. Although I had fun with the settings on the piano, overall I didn't like the sound as well as that of my piano at home. I doubt I will rent a piano on our next snowbird winter.
Everything in Arizona gets dusty. Our dogs were no exception. They got dirtier faster than at home. We took them regularly to PetSmart for baths. Fortunately the price was reasonable. We had them groomed there once, about a month into our stay. The grooming was a bit excessive, cut too short in places. Much of it has grown back now.
My husband keeps his hair very short and was satisfied with Walmart cuts. My sister-in-law referred me to her hairdresser. I was happy with the cuts she gave me. However, I waited until I returned home to my regular hairdresser to have the highlights redone.