Through a combination of narrative, photography and personal reflection, Destinations Detours and Dreams' travel stories entertain as they take readers to destinations around the world and provide useful information. Culture, history, art, nature, architecture, and food receive special focus, as does the snowbird lifestyle.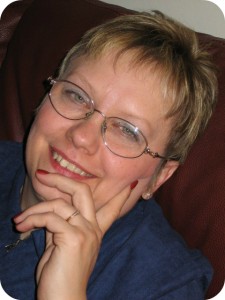 I am Donna Janke, creator of Destinations Detours and Dreams. I welcome opportunities to work with you to promote products, services and destinations of interest to my readers.
How We Can Work Together
We can collaborate in a variety of ways.
Sponsored posts
Product, accommodation, and service reviews
Writing assignments for your magazine or website
Press trips
Travel-related book reviews
Contests and giveaways
Affiliate links
Brand representation/ambassadorship for products I'm passionate about
Why Work with Me
Inviting and authentic stories
Engaged and growing audience

Reader demographics:

Mature traveller
75% North American (split between Canada and United States)
5% from United Kingdom
remaining 20% from other areas of the world, primarily Europe and Australia

Active on social media

Twitter: @donnajanke
Facebook: @DestinationsDetoursDreams
Pinterest: Destinations Detours Dreams
Instagram: @donnaejanke
Google+: DonnaJanke

Professionalism
Member of North American Travel Journalist Association (NATJA), Professional Travel Bloggers Association (PTBA), International Travel Writers Alliance
What Readers Say
Another piece that takes us straight to the destination.
Your articles are so descriptive I can actually envision being at that destination.
It's very much like you take us along and I love when travel writers do that.
As usual, your article (and wonderful photos) covered all the details a tourist would like to know.
Let's Talk
Get in touch and we can discuss how we can work together.
Terms
I write honest and balanced reviews based on personal experience. I feature products, services and destinations of interest to my readers. I disclose all paid and in-kind sponsorships. Sponsored links are "no-follow".