Snowbird Preparation Part 2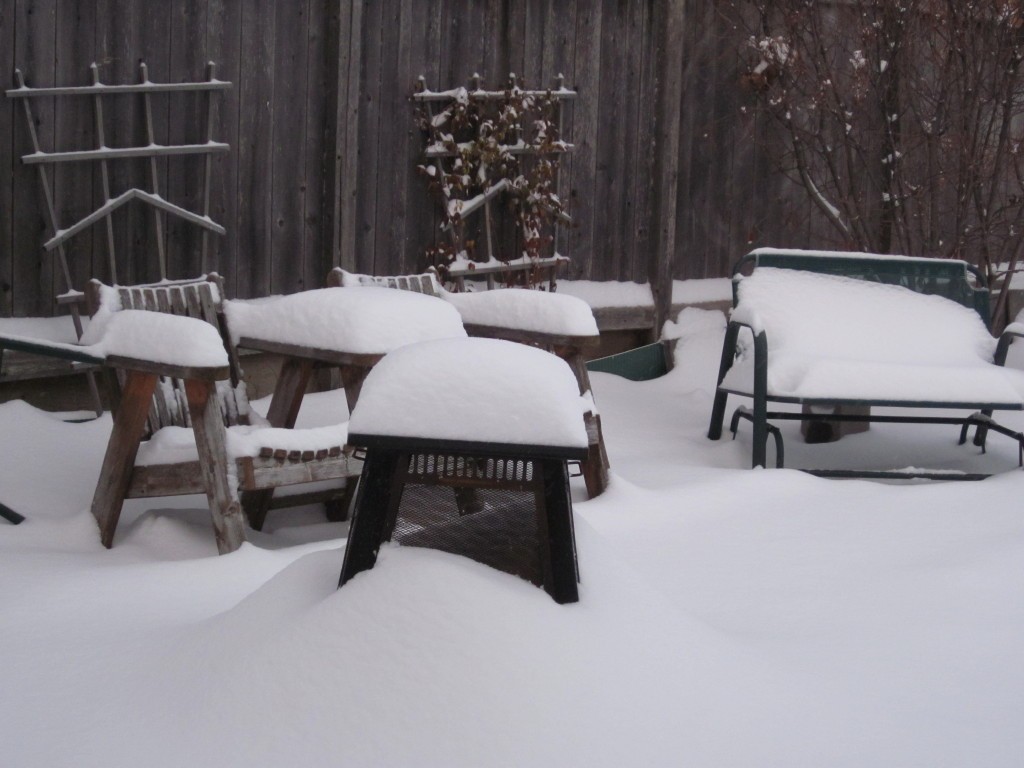 Preparing to spend a winter down south – banking, phone and vehicle prep
Snow arrived this past weekend. As I look out my window, I'm glad that preparations for our winter in Arizona are well in hand.
In Snowbird Preparations Part 1, I wrote about the handling of our permanent residence, health insurance, bill payments and mail. We've since investigated general banking and phone service and are readying our vehicle for the journey.<
Banking
While in Arizona, we will be able to pay our Canadian bills and transfer money via online banking, but what about access to U.S. cash and our Arizona expenses? With the widespread use of credit cards, debit cards and the availability of ATM machines, we could likely get through the winter without making any special banking arrangements. However we would be subject to variations in exchange rates and pay a premium rate.
I was astounded when the woman at our bank suggested one option was obtaining all the cash before we left. Carrying a wad of cash doesn't seem the wisest to me. Of course, the old-fashioned option of traveler's cheques exists, although they are used less and less.
Most Canadian banks offer U.S. funds accounts. The advantage of having a U.S. funds account is the flexibility of transferring money into it at times when exchange rates are favourable. U.S. fund credit cards are also available. Using a combination of the two offers some buffer against the day-to-day variability of exchange rates.
Options for use of the U.S. account vary depending on which banking institution you deal with. You may be able to use a debit card to access cash. If your bank owns or is affiliated with a U.S. bank, ATM fees may not apply when you use the associated U.S. bank's machines. Your U.S. funds credit card can also be used to access U.S. cash. You may need to apply a credit to your card before you can use it at an ATM to withdraw funds.
What about cheques? Friends of ours who own retirement units in the U.S. have discovered that sometimes cheques are necessary, particularly when dealing with tradespeople. They've opened up accounts at a U.S. bank specifically for this purpose. Arrangements can be made with your Canadian bank or through the Canadian Snowbird Association for transfers of funds. Canadian banks offer U.S. fund chequing accounts, but many U.S. institutions will not accept cheques drawn on a Canadian bank and there can be a lengthy holding period.
I don't think opening a U.S. bank account makes sense for a 4 month temporary address. So how will we pay our monthly rent? We've decided to pay it all in advance with a money draft. Hopefully we will not encounter another need to write a cheque. We will rely on our U.S. funds bank account and U.S. funds credit card. Time will tell how well this works for us.
Phones
The house we are renting includes a land line with free long distance. Phone arrangements are not always this simple. The house our friends rented last year had a phone that allowed local calls only, in and out. Some mobile park retirement units I looked into during my search for a rental required additional arrangements/payment to activate phone service.
What about a cell phone? Access to a cell phone might be useful. Using your Canadian cell phone without special arrangement can rack up large roaming charges. One option is to obtain a prepaid phone in the U.S.
I have a smart phone with voice and data services. I don't use the data services much and could easily live without them (I think) for the winter. I am on a month-to-month plan. I've decided to remove the data service before we leave and add a travel pack that provides a number of voice minutes and texts. Time will also tell how well this works for me.
The Car
Of course, the car will get a complete tune-up before we begin our drive. Right now the big question is whether we can get there with summer tires. Will we need to change to winter tires before we leave and spend our 4 months in Arizona driving with winter tires? That decision is still pending.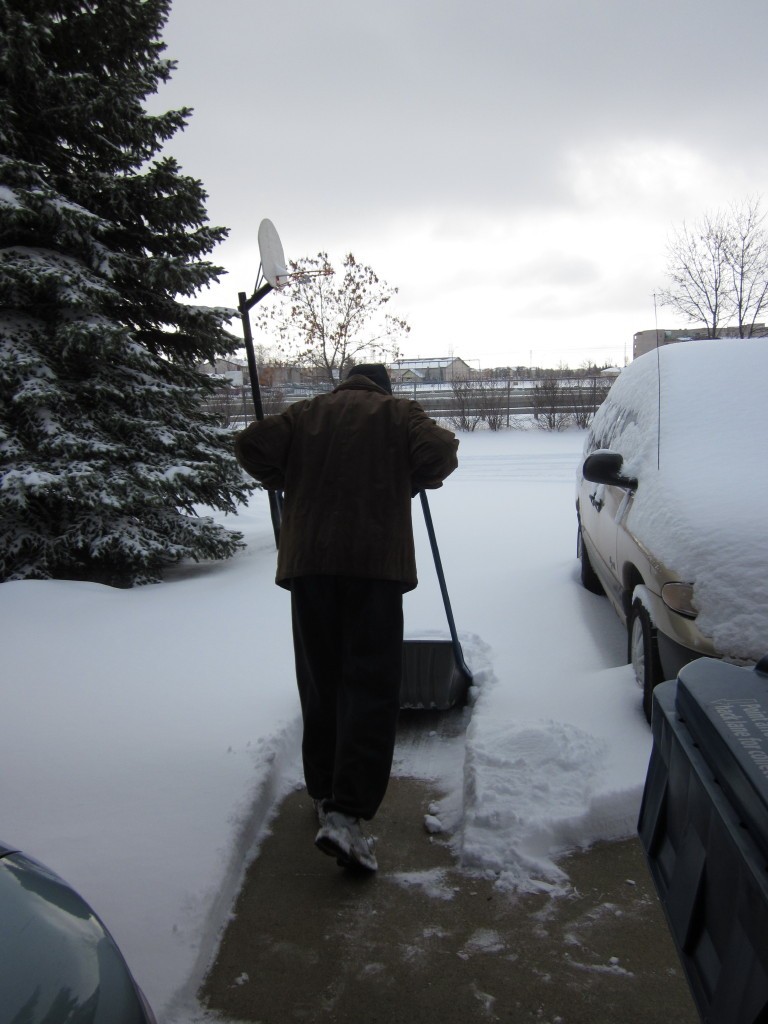 Retrospective (May 2013)
Banking arrangements worked well. We encountered a snag when my husband's U.S. funds credit card was compromised and cancelled and the replacement card never made it to us. We relied on my U.S. credit card for the last two months.<
One thing I hadn't considered was the possibility of receiving a cheque in the mail. I received one within the first two weeks of our stay and had no means of cashing it. If I waited until I returned to Canada it would be stale-dated. The amount was small, $25. I endorsed the cheque and gave it to my daughter on her Christmas visit. Back in Canada, when she went to her bank to cash it she was told they no longer accepted personal endorsed cheques. Because the amount was small they made an exception. My husband also received a cheque while we were in Arizona, but it was later in our stay. He cashed it when we returned to Canada.
The travel plan on my Canadian phone turned out to be a good option for the drive down. However, I discovered it was too limited and expensive for ongoing use in Arizona. I bought a cheap pay-as-you-go phone from Walmart. Although I didn't use the cell phone extensively, it was useful to have. I will make the same arrangements on our next snowbird winter.
We safely made the drive to Arizona with my summer tires. But on day 3 of our drive, the "Service Engine Soon" light came on. We continued on, the car running fine. A visit to the garage the next week resulted in over $1000 of repairs. But the car worked well for the rest of our stay.
We hadn't expected to be worrying about driving with summer tires on the way home in mid-April. But winter had been brutal and long this year in Manitoba and the northern U.S. With careful route planning and a great deal of good luck we drove home on clear roads, except for a short section of icy patches north of Fargo, North Dakota.